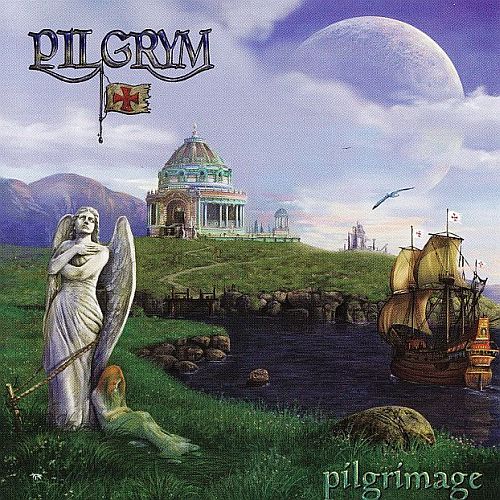 A British band who only released one album and then disbanded. Their impact on the scene was none and I have never heard about them before I got this CD.
We are deep into melodic prog again. Or to be more precise; AOR and neo-prog. Add some symphonic prog in the vein of Genesis and you get this album.
The music is performed with keyboards, guitars, bass, drums and male vocals. The drum sound is a bit annoying bad. The rest is OK.
The band has implemented a lot of different styles on this album. The final songs is also performed live. The music is not too bad at all. It is very generic though and the album brings very little new to the table. A couple of instrumentals seems out of place here. The live tracks is best forgotten. The AOR tracks is very much in the Asia vein. The neo prog tracks is in the Pendragon vein.
This album sounds like a best of compilation from a band who came and then went again. It is a decent album though.
2 points