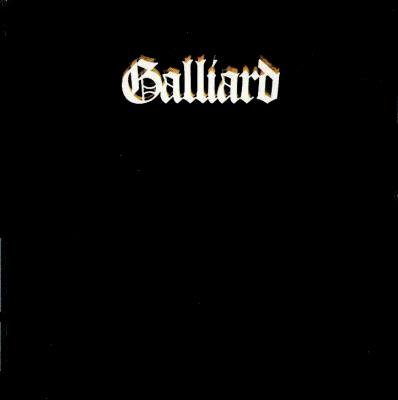 The second album from these English space-folksters.
I really liked their debut album Strange Pleasures. It had two great songs and some other good songs. On New Dawn, the band has largely replaced the woodwinds with sitar and a more Indian twang to their folk rock and jazzy stuff. The space rock element has largely disappeared and we get a folk rock instead. That and normal rock anno 1970s.
The result is decent to good with some great vocals and decent songs. There is no great songs here and the album ticks nicely over, the forty minutes of it. The sound is very good though and so is the ambience. I am not sure what to really think about it. But after some more listening sessions, I have landed on a good reward for their second and final album. Both albums can be found on a 2 for 1 CD and is recommended for those of you into this kind of music.
3 points