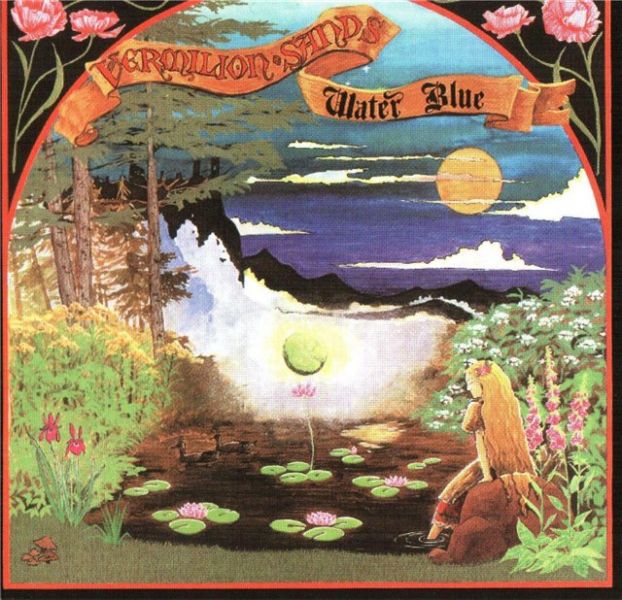 The debut album from this band.
Vermilion Sands has been described as the Japanese answer to Renaissance. I am not a fan of their (Vermilion Sands) brand new album Spirits Of The Sun and wanted to find out more about this Japanese band. Hence this album.
And yes, they sounds like Renaissance on this album. Most of this album, that is. Some of this album is pure copycat and rip-off. There are a couple of melodies here which is taken from Renaissance and only slightly altered to make it original material. I am as a Renaissance fan not that easily fooled. Other songs are again something Annie Haslam & co would had been happy with if they had composed them.
The main difference here is the vocals though. Yoko Royama is not Annie Haslam and I am pretty sure she is not even trying to be a Haslam copycat. Yoko Royama's vocals stands proud on their own feet. They are the typical Japanese female vocals and not easy to like for a Westerner like myself. But I do like them.
Despite of sailing close to Renaissance throughout, both the band and this album has a distinct Japanese flavour. Thankfully, that is. These are two different bands and I wish we could had heard a lot more from Vermillion Sands.
I like this album a lot. I cannot deny that there is no real great song here and that is a problem for me. But this is still a very good album in the Renaissance mould. I recommend it.
3.5 points