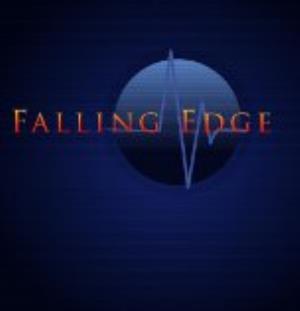 The debut album from this Canadian symph prog band.
This album is an hour long and has five songs. Three of them are around the fifteen minutes mark. The two others around the five minutes mark. Ambitious in other words and difficult to pull off.
The band has taken a lot from Yes and Genesis. The sound is neo-prog like though with some 1970s symph prog sound bits thrown in. Mostly some old vintage keyboards. And yes, there is a lot of keyboards of all sizes and shapes here. They are supported by guitars, bass, drums and some great vocals.
The end result is an album that does not hit me home as a symph prog fan. The reason is simply the lack of good melodies and songs. The band does everything else right. Well, the cover art work is not particular inspiring and appealing. But the rest is great. But the music here does not hit me at home. Sorry, but this is a decent album and nothing more.
2 points