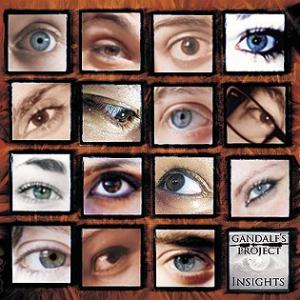 The debut album and so far only album from this Italian band, a duo, released on Mellow Records.
Mellow is the word here. Instrumental mellow symphonic prog bordering to fusion and ambient new age music. The instruments are synth, guitars, bass and drums. That and lot of programming. The music reminds me about both Camel and Pink Floyd as the music is very mellow and filled with synth and guitar solos.
The opening half of this album is very good with some good melodies. The album looses most of it's life halfway through and tails of towards the end of this forty minutes long album. Thankfully a long enough album. The end result is a good album which is failing to enthuse me, but which I still respect as a good album. I have no idea if this album will ever get a follow up or if this band will remain as one of Italy's many one album only bands.
3 points