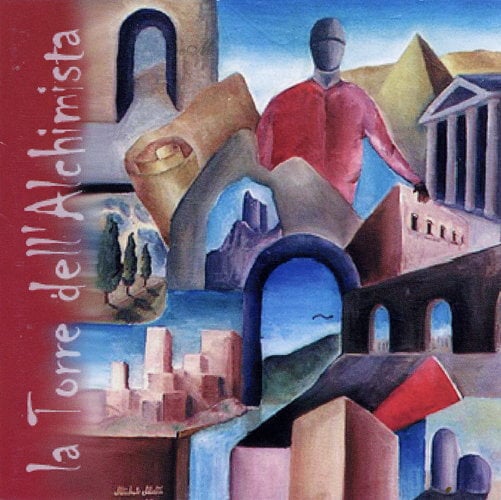 The debut album from this Italian band.
We are deep into Rock Progressivo Italiano again. The classic form of Rock Progressivo Italiano, that is. The album starts with an ELP hommage and moves onto the likes of Banco, Le Orme and PFM. The classic bands. But they are not copycats, though.
The music is symphonic and melodic. It is performed with flutes, keyboards, guitars, bass, drums and some excellent Italian vocals. The sound is lush and warm. It is also contemporary and fresh. The songs sounds original and well thought through.
Oh gosh, these songs are great. So much that they reminds me about Rock Progressivo Italiano heaven. That is why I have wanted to check out this band for a long time, but have not found time and space to do that. Better late than never because this album is like balsam on my tired soul.
My only gripe with this album is the lack of a brilliant song. But the songs are still great and this album should be purchased by anyone into melodic symphonic prog and Rock Progressivo Italiano.
4.5 points