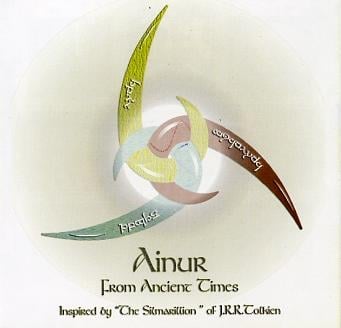 The debut album from this Italian symph prog band.
Ainur is a band which has never really impressed me. From Ancient Times is their first album and it can be best described as a mix of goth and symph prog. The male, female and male opera vocals are in English. Their English is pretty heavy accented and leaves the impression that Ainur is grappling with the art of creating good music.
The music is a mix of goth metal and symph prog. It comes without any surprises or not so much originality. The thin male vocals is a punishment on the ears. They sounds like third rate German power metal vocals. The female vocals is not that great either. The mix of orchestral instruments, keyboards, guitars, bass and drums are not particular interesting either. This album is pretty poor in other words and my first one pointer for a while.
1 point