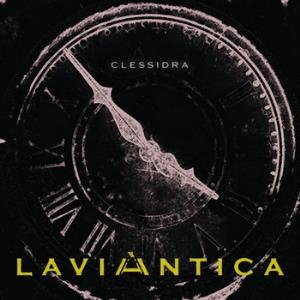 The debut album from this Italian prog rock band.
Italy has produced another prog rock band and album this year in the form of this band and album. It is an album which does not follow the formula from the 1970s Rock Progressivo Italiano scene.
How ?
Well, the lyrics are in Italian and most of the music is in the Rock Progressivo Italiano genre. They combine that genre with a lot of Rush associations. That and a lot of art rock and some heavy prog and more contemporary rock. The music sounds really fresh and contemporary. Although the songs are long, the songs are very much in the traditional songs format with verse-chorus-verse. The songs are very melodic and they are performed with piano, keyboards, bass, guitars and drums. That and some male and female vocals. Add a lot of vocal harmonies to the mix too.
My main gripe is the lack of any truly great songs here. That is my only gripe with this album which really sounds fresh and lively. I love the sound and I really like this band. This is another very promising debut album from Italy from a band which I hope will not become one of the many one shots Italian band. I want more from this band.
3.5 points
Bandcamp