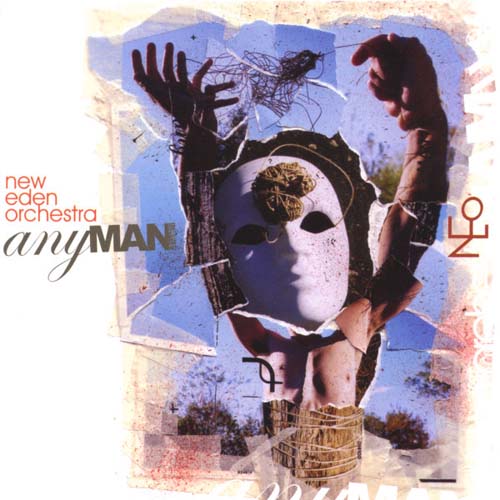 The debut album from this US band. A band with two albums so far.
AnyMan is a typical US neo/symph-prog album. It is highly influenced by the likes of Glass Hammer and Spock's Beard. Mostly Glass Hammer. That means an American version of Yes. And that English band is very much evident here. That with an American contemporary sound.
The music is big, bold and symphonic with a lot of neo-prog attributes. Americans never do modest things. This is not a modest album either. The sound is full of both guitars and various keyboards. The band uses both male and female vocals. Some of the songs has the usual AOR song structure. Others are more symphonic prog orientated.
The end result is a very promising album with good songs and a great sound. A couple of great tracks is missing though. But if you love Glass Hammer and Yes, this band and album is something you ought to check out.
3 points