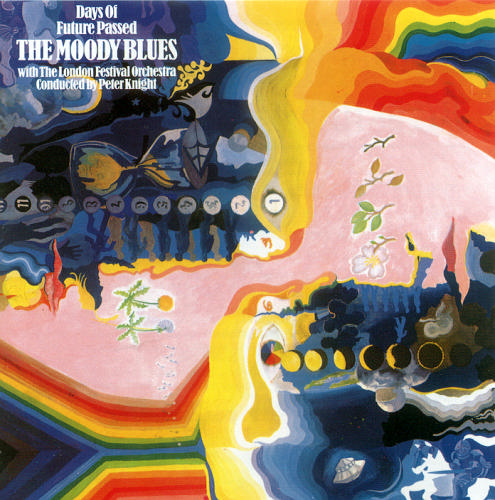 The second album from this band and the album which introduced mellotrons to the world. A historic album, in other words.
This album also owe The Beatles a big favour. It also owe the pre-Beatles pop crooners from the early 1960s a big favour too. The sound is a mix of those two periods. The sound also got a lot of mellotrons and classical orchestra (The London Festival Orchestra) too. The end result is an album full of mellow, symphonic prog. An album which complements the Sgt Peppers Lonely Hearts Band album by The Beatles.
The end result is a great album which rightly so has a massive reputation. Music from this album is also being used by BBC all the time as I recognise most of the stuff from this album from my TV. All songs here are great. The best song is the haunting beautiful Nights In White Satin. A couple of more songs like this and we would have talked an absolute masterpiece. I would still regard this album as a close to essential purchase.
It is a stunning album.
4.5 points