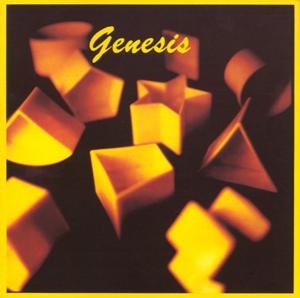 Their twelfth album and for some mysterious reason a self titled album.
Genesis had long time ago shed their prog rock music and gone for a pop Tamla Motown sound. Shades of the good old band can be found at the rather very good opener Mama. Home By The Sea is also pretty good before the rest of the album descends to the bottom of the ocean. Of their pop albums though, this is the best of the lot. It is still a pitiful experience with Phil's laboured vocals and the horrible 1980s sound as the worst of the lot.
This is a decent album which will never ever be played in my house again. Life is too short.
2 points