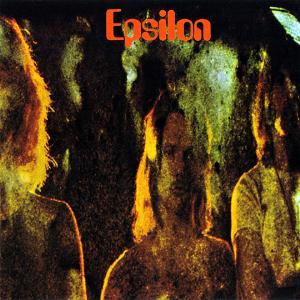 The first of three albums by this rather obscure German band. I got this album in a twenty albums plus krautrock collection I bought in an online auction.
The label Krautrock is not entirely telling the truth about this album. They sounds a lot like an early version of The Who on this album. The vocals are in the Daltrey vein. Powerful bluesy vocals in other words. I would label this album as hard rock with some krautrock influences. In particular the keyboards which sounds like Jon Lord in Deep Purple. Early Deep Purple is a good reference too. The version of Stones hit song Paint It Black is an oddity on this album and should not give you any false hopes about the band leaning on Rolling Stones.
The sound is very good throughout. The songs are decent. The music is good and the musicians does a very good job. There is no really good songs here and their version of Paint It Black is at best an oddity. It is frankly speaking not a good idea. This album is pretty obscure and it will forever remain so. If you are into early krautrock with a lot of blues, this album may rock your rocking chair. Mine is not moving, though.
2 points