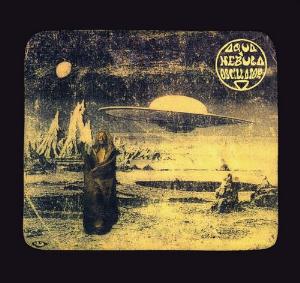 The second album from this band whose the brand new album really impressed me. So I got their other three albums too. Accidentally, I thought this was their debut album. But they released another album a couple of months before this one. I will get back to that one in due time.
Aqua Nebula Oscillator's music on this album is a blend of raga/Indian music, garage and space rock. This is krautrock, in other words. The sound is dirty and garage like. The music is being performed by guitars, bass and drums. The vocals are clear and not particular distorted. The music is trippy at times. The music can be compared to Amon Duul II and Can.
The quality is good throughout. No songs stands out as either great or bad. This album is a good krautrock workout which would appeal to krautrock fans.
3 points