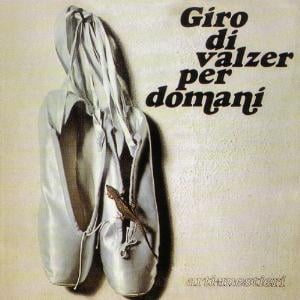 The second album from this Italian band who so masterfully combined fusion and Italian progressive rock.
There is thankfully more than a handful of bands with their sound and this type of music. Both new and old bands. Thankfully, because this is a crossover genre I really like.
There is a lot of Mahavishnu Orchestra type fusion on this album. It is impossible not to ignore how much they have influenced this album. There is also a lot of Italian prog and pop on this album. Mostly pop, it has to be said. The pop is very jazzy though. This album does not really embraces the Italian prog sound.
The quality is very good throughout. My only gripe is the lack of a great track or two. The music is really interesting. But without a great track, I am loosing interest in this album. This is not their best album. It is still worth checking out.
3.5 points