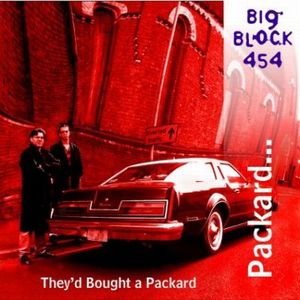 A thirteen minutes long EP from this English avant-garde band. It is now a free download too.
The band has never hidden their fascination for krautrock bands like Can. A fascination which surfaces on this three songs EP. The music has a strong beat and some bass, drums and electronica on the top of that again. It is typical Can and trip-hop territory. It is also a pretty eccentric. The music is also very minimalistic.
Strangely enough, these thirteen minutes actually works. Each of the songs are (worryingly !) engaging. Sometimes, less is more. In the case of this EP, that rings true. This is actually a good EP which is well worth a download and your attention.
3 points
Their Bandcamp page