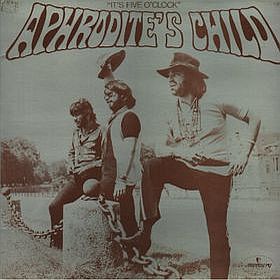 Their second album....
Their debut album was a pretty good album. And this one too starts with one heck of a song in the title track. One of the better hidden gems from this era. Check it out on Youtube.
The album takes a bit of a weird journey from there on. It really tries to include everything 1969 had to offer. That also includes space rock. This album feels more like a compilation album than a real album. The basis is in beat music though.
Besides of the title track, there is no real good tracks here. This album is saved from the turkey yard by the title track alone. It is a half decent album.
2 points