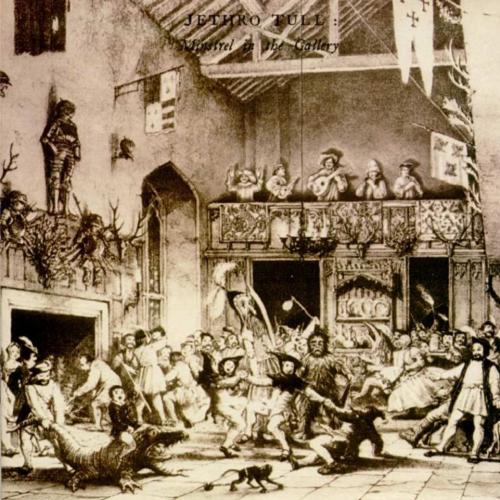 The eight album from this British band.
I really like this band. So much that they are among my favorite bands. The reason is albums like this one. This album is a welcome return to the concept album format. The music is performed with the usual guitars, flutes, organ, bass, drums and Ian Anderson's excellent vocals. This in addition to some orchestral arrangements. Vintage Jethro Tull, in other words.
The album opens with the concept of a band entertaining the royals in a court. It open with the excellent title track. A complex track. From there on and to the end, we are treated to some truly great music by this band. The music flows together and becomes one single entity. It captivates me and drags me into their world. A world I really like. This album is a grower and it has grown on me over the last two weeks. I regard it as one of the best Jethro Tull albums ever. In short; get it.
4.5 points