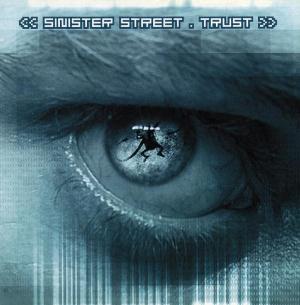 The second & final album from this Dutch neo prog band.
Their debut album The Eve Of Innocence was released in 1992 and that was a pretty standard neo prog album. Sinister Street has developed that concept a bit and made their music a lot darker and gloomy. I would call it mature neo prog.
They still use the usual keyboards, guitars, bass and drums setup. The vocals are great and the best thing about this album. An album with neither any bad or any great songs. This is gloomy neo prog. Some may even describe this as art rock.
This is a good album. The best song is the Irish folk music influenced Through The Looking Glass. A song which is a pause from the usual neo prog fare on this album.
This is a free download album through bandcamp and it is well worth checking out. Those who hates neo prog may get their views affirmed by this album though.
3 points
The album