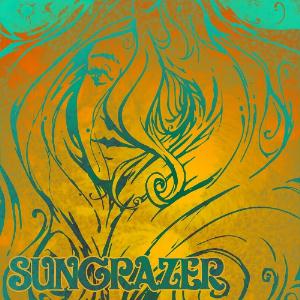 The debut album from this Dutch stoner rock band.
This young band has obviously been inspired a lot by the grunge scene and the old doom metal scene. Not to mention bands like Colour Haze. The music on this half an hour long album is not particular spaced out or anywhere near the sun. The music is firmly on this planet.
The music has some heavy guitars, some grunge vocals, a heavy bass and heavy drums. The music is also in the ebb and flow as in post rock.
The end result is a contemporary sounding stoner rock album with some half-acoustic guitars in addition to some pretty heavy guitars. The music is also pretty melancholic too.
This album is not for the space cadets out there who likes outer space stoner and space rock. It is still a good album which showcases a band with great potential. Check them out.
3 points