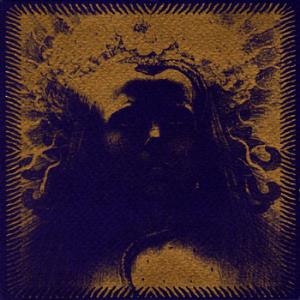 An EP from this German krautrock band.
Their three albums was not too bad. A mix of decent to very good stuff. Their music is apocalyptic space rock with death growls and very dirty guitars and bass.
The Second Wonder is everything above with some added guitar harmonies on the top of some growling dirty guitars and vocals. The music is pretty metallic and claustrophobic too. Very much garage space rock.
The four compositions, twenty minutes long EP does not pretend to reinvent the wheel. It is twenty minutes of good, dirty krautrock in the space rock vein. It is also a free download from the link below. It is also their best effort in my view and well worth checking out for all krautrock fans. The quality is as good as those albums you pay hard earned money for.
3 points
The EP