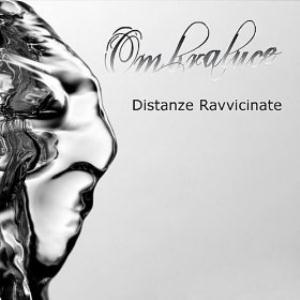 The debut album from this Italian prog band, one of the many bands who has expanded on the 1970s sound and created their own little niche.
The Italian prog scene is in a rude health and bands like this is one of the reasons. I am not sure if they are still around, though. Their music only have one foot in the Italian symphonic prog scene. Mostly due to the Italian vocals and the frequent use of vintage keyboards. Their music is pretty heavy too with a very 2011 like sound. The sound is therefore modern and contemporary.
The band produce their music with keyboards, guitars, bass, drums and vocals. The vocals is very good throughout.
When I stated that the band only had one leg in the Italian symph prog scene, I also implied that their other leg was somewhere else. Step forward, Area and Picchio Del Pozzo. Ombraluce has very much combined those two bands with a melodic sound. They have even included some Mr. Stratos like yodeling on this concept album. That is what this album is; a concept album. I am not sure about what.
This album offers up fifty-five minutes of very good music. As a debut album, this is very promising and it should be followed up by many more albums. Keep on going, guys.
3.5 points