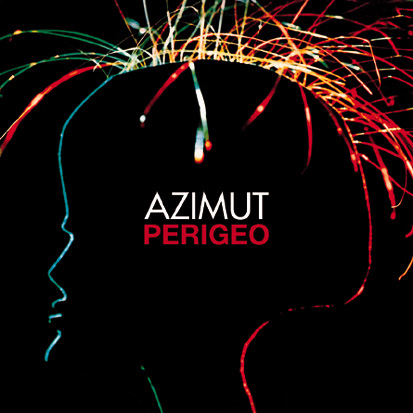 Perigeo's debut album.
Perigeo is an Italian fusion band who I have never heard about before I put this album on. After the first listening session, I ordered some more albums from this band.
Azimut is an album which sits in the Soft Machine, Weather Report and Iceberg tradition. As a Soft Machine fan, I really like their occasional very intense brand of fusion/jazz. They creates their music with woodwinds, electric guitars, bass, keyboards, drums and the occasional vocals. Most of the music here is instrumental.
There is a lot of great guitars, keyboards and saxophone solos here. The bass is pretty thundering and distinct. Ditto for the drums. The musicianship is great. Ditto for the sound.
The title track is a superb track. The rest of the songs are great too on this forty minutes long album. This is an album which fusion fans will both love and cherish.
4 points