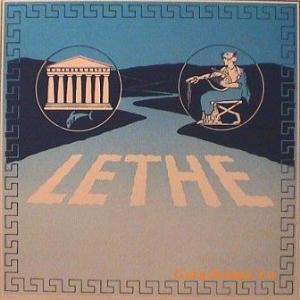 Lethe was another Dutch band who only released one album and then disappeared. The year was 1981 and this album was as far from trendy and acceptable as it was possible to be that year.
Lethe is a thirty-five minutes, four tracks long album in the instrumental symphonic prog genre. The most obvious comparison is Camel. The only comparison when it comes to the more established bands in this genre.
The music here also has some clear fusion influences. Not at least because of the electric guitars who are far out there in the fusion/jazz landscape. The keyboards, drums, oboe, flutes and bass are more in the Camel landscape. The guitars are pretty intense too and that means the music here cannot be labeled shopping mall music as many other albums in this genre can be labeled as.
The end result is a decent symphonic prog album which will appeal a great deal to Camel fans and perhaps not to many others. I am not a particular fan so I am a bit restrained in my praise. It is nevertheless worth checking out.
2 points