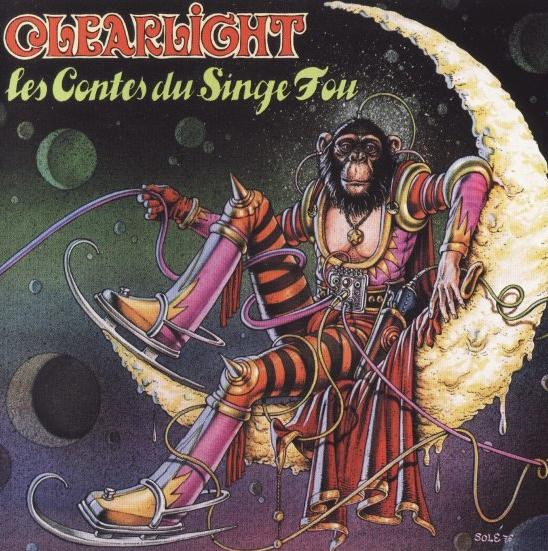 The fourth album from this French band.
Clearlight started out as a Mike Oldfield contemporary on Virgin Records and then did some symph prog albums. The mainman here, Cyrille Verdeaux are still releasing albums under this name. Those are more new age albums.
The music on this album though is not what I expected. A space rock album with strong fusion and symph prog influences. Sometimes, it is difficult to hear the difference between fusion and space rock. This album is a good example.
This album even have vocals and starts out as a pretty commercial pop rock album before the right kind of music kicks in. I was very much put off by the English vocals in the beginning. But they are rather good and I accept them. The violins, guitars, keyboards, bass and drums are very good.
The end result is a surprise and a good album. This is no doubts the most commercial accessible Clearlight album out there. It is a weak good award where the album is saved by the fusion pieces.
3 points