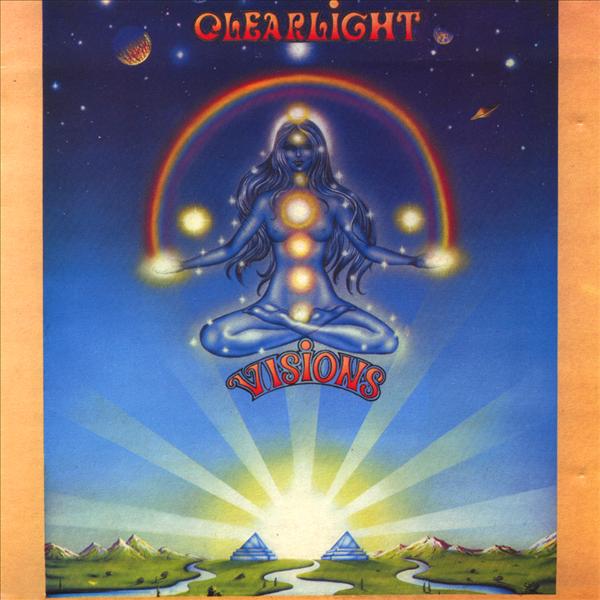 The fifth album from this French band.
The Cyrille Verdeaux fronted Clearlight is continuing on from the previous album Les Contes Du Singe Fou from the previous year. Symphonic prog with space rock and fusion violins which reminds me about Jean Luc Ponty. So far, not any news.
On Visions though, they have finally included French vocals. That suits their music so much better. They have also taken a sharp left turn towards Indian folk music here with a lot of tabla drums and an Indian feel. That and a new age feel. The mysticism of the east is what the visions is here. In the midst of this vision, Cyrille's piano is also very present here together with the violins and guitars. That and keyboards, drums and bass.
The end result is not the most interesting result. Too much new age and plodding around for seventy-five minutes. Not particular interesting stuff. Nevertheless, this is a decent album.
2 points