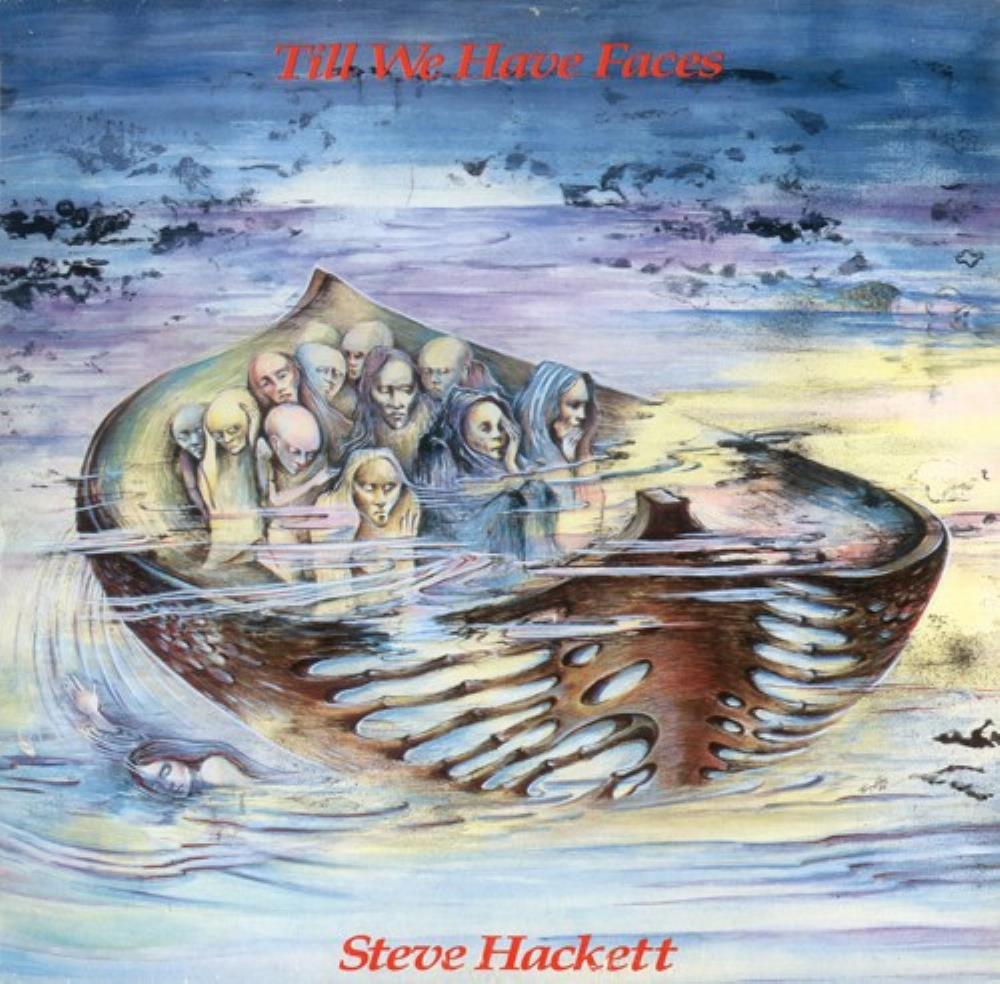 The eight album from this British artist.
This is the review of the CD version which has a vastly different track lineup than the original album. All tracks are still the same as I have omitted the two bonus tracks from my review.
This ex-Genesis guitarist has released eight albums under his own name but with a lot of musicians. Nick Magnus is still with him on keyboards and everything with keys. Steve Hackett is doing the guitars and some vocals. The rest of the musicians is a mix of English and a lot of South American musicians. That includes a three man big rhythm ensemble.
Rhythms and drums is the recurring themes here. There is a lot of flat techno 1980s drums and a lot of South/Latin American rhythms here.
We also get some pop here in addition to the usual guitar stuff where Steve Hackett shows us that this is still the same man who once played guitars in Genesis.
I applaud Steve Hackett when he takes risks. But it seems like those days, he was too afraid to take the ultimate risk; releasing symphonic prog albums. Albums where Steve Hackett was not drowned out by drums and pop music. And also in this case; blues.
This is a colourful album. But it is still an album I will never play again because the clashes between Steve Hackett's guitars and these Latin American rhythms and pop music is too big and frequent to make this album a joy to behold. Nevertheless, this is a decent album.
2 points