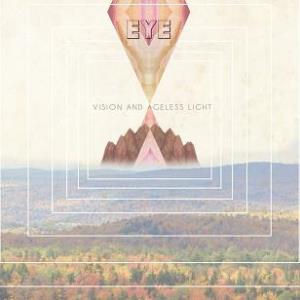 The third album from this USA band.
The band is a four piece band with a lineup of guitars, bass, drums, synths, organs, mellotrons, percussions and vocals.
This is my first meeting with this band. A band I have hardly ever heard about. I am not that much into the US psych/space rock scene. They are pretty big over in that scene, I believe.
We are somewhere in the psych and space rock scene here. There is a lot of stoner rock here too. Again, not a scene I know that much about although this scene should interest me. Perhaps later in my life.....
References here are Hawkwind and Black Sabbath. I have also seen other mention Astra and I agree with that after some more listening sessions. I would also add that I detect some The Moody Blues influences here too. There is also some avant-garde here too.
The harshness of Hawkwind and Black Sabbath meets the sounds of flower power on this album. Soft symphonic prog, even. The mellotron adds a new dimention to their music. Another face, no less.
The twenty-seven minutes long As Sure As The Sun epic is a brave one and they pulls it off.
The result is a forty-six minutes long album which will surprise a lot of people. I was surprised. It is also a good album without any great tracks. I will add this band to the list of bands I will keep an eye one.
3 points