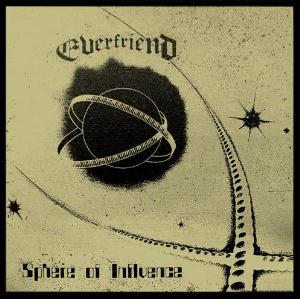 The second album from this US band.
The band was a trio with bass, drums, keyboards and vocals.
The band released their debut album Tropicsphere in 1980 and a third album has been rumoured. But I got no information on that one. The band had a short but hectic life before they were disbanded.
There is vocals only one track so we can label this as a largely instrumental album. Which means lots and lots of keyboards and piano.
The band has been labeled as a symphonic prog band in
ProgArchives
. Which is a right label.
The one vocals filled song Music Means The World To Me is so cheesy that the mice is all over it. That one is followed by some attempts of sounding like ELP. That and trying to sound like elevator music. Not to mention; movie music.
The music is pretty dynamic throughout so the term "elevator music" may sound unfair. I would rather walk the stairs to the 100th floor if confronted by this music. I guess that is a sentiment shared by everyone who want some peace and quiet in an elevator. Yes, you can get that in an elevator. Peace and quiet.
This album is an obvious attempt to sound like ELP and the band is failing by miles. Many miles. The pieces of music on this, mercifully short half an hour long album is all failing by miles. This album is no less than a turkey with all the stuffings. It is a horrible album. Avoid !
1 point