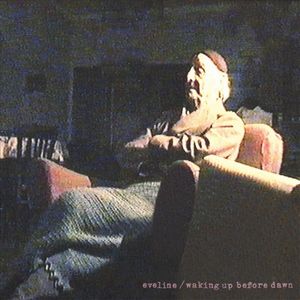 The second album from this Italian band.
The band was a quartet with a lineup of guitars, synths, percussions, drums, bass and English vocals. There is also some samples here.
The band released their debut album Happy Birthday Eveline in 2005 and their so far final album Alpha Omega in 2011. Mostly without creating any ripples in the prog rock community.
Very few reviews
has been posted in ProgArchives.
Listed as crossover prog, this album does not fit that description. Well, not prog in a traditional sense. There is nothing here which reminds me about the 1970s prog rock scene. Nothing.
This album is all over the place. From hard core, college rock to avant-garde rock, post rock and experimental metal.
Sometimes, the band is playing two or more songs at the same time. Mostly with harsh distorted guitars. This to create dissonance and noise.
Some of the songs are pretty decent. There are even some good stuff on this forty minutes long album. This album is not a lost cause. But.....
The quality is not here and the album is too messy, too fragmented. The result is a decent album which should appeal to those very young at heart. It is not really hitting me at home.
2 points