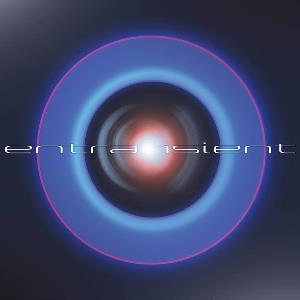 The debut album from this US band.
The band was a five piece band on this album with a lineup of guitars, bass, drums, keyboards, percussions and male vocals. A guest musican contributed on clarinet.
As we speak, this band and album has not got that much attention
at ProgArchives
. Something you may or may not understand based on this review.
This album starts out as a grunge album. The reason is that the vocals is in the Pearl Jam mode. But not as good as the vocalist in Pearl Jam. But they are forceful vocals which tends to overshadow the rest of this album. The vocals here are really good.
The music is somewhere between grunge, Rush, classic rock and a bit post rock. The band is still listed as a prog rock band in ProgArchives though. But don't expect any symph prog or any left-field stuff here. This is a modern classic rock album.
The music is pretty hard throughout. There are still a lot of tasty details here. Details which reminds me about the likes of Rush.
This album is sorely lacking any great or even good songs. This is, despite of some tasty details, a very workman like album. The band need to up their game a lot if they want to continue as recording artists, I am afraid. This is a decent album but nothing more than that.
2 points