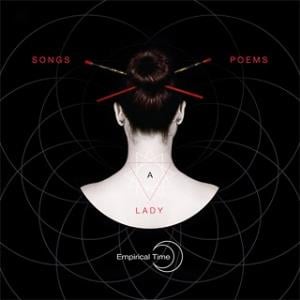 The debut and so far only album from this Italian band.
The band was a five piece band with a lineup of guitars, piano, keyboards, synths, bass, drums and English vocals.
Released on Ma.Ra.Cash Records in December 2013, it is very easy to label this album as another traditional Italian progressive rock/jazz album. Well........
....You would be very much mistaken. There is a few, very few Italian progressive rock references here. Most of this album is something entirely else again.
This album is much more in the English and US progressive rock tradition. Mostly the US progressive rock tradition. New York to be more precise.
The basis is some sort of symphonic prog. A thin layer of symphonic prog with some sprinklings of Italian progressive rock. Add a lot of cool jazz and post rock to the stew too. And some rock too.
This one hour long album is softly spoken and has a "less is more" concept I find interesting. It is also very melodic with some jazzy twists here and there.
There are ten songs here and some of them are rather good. Although I really like the ambience, most of the album is a bit on the decent and sub-standard side of the scale. Better songs next time, guys. Please.
2.5 points