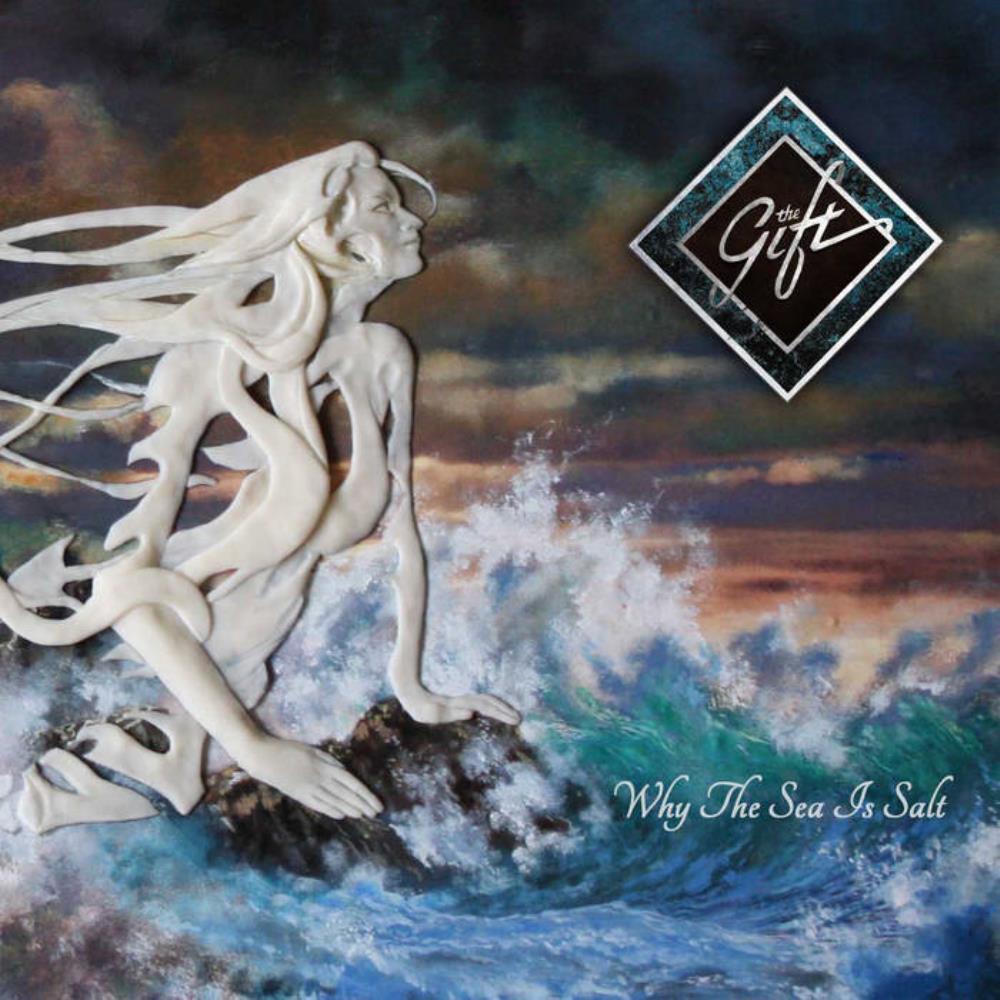 The third album from this British band.
The Gift is a sextet on this album with a lineup of guitars, bass, drums, keyboards and vocals. The two ex-Genesis guitarists Anthony Phillips and Steve Hackett makes guest appearances.
I very much liked their 2006 debut album
Awake And Dreaming
. Great symphonic prog in the old vein. I have missed out on their second album, the 2014 album Land Of Shadows.
The band is still on the same path as on their debut album. Symphonic prog in other words. Symphonic prog with a twist.
Take a bit Genesis and Pendragon. Add some Dream Theater to the proceedings too. The music is not overly technical and complex. It is a bit jarring at places though with some Dream Theater like metal dissonances.
The album is almost one hour long. The centrepiece is the twenty minutes long epic All These Things. A good epic which includes a lot.
This album is bookended with the best melody here At Sea. And the sea theme runs through this album throughout. It is a journey over an ocean.
The vocals is very good and I also very much like the guitar solos here. The keyboards is also great.
Not everything here is great. Well, not much here is great. The art of great songwriting has bypassed this band on this album. But there is enough very good stuff here to make this a very good album. One of the best 2016 albums in my view.
3.5 points