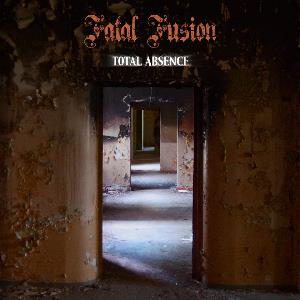 The third album from this Norwegian band.
The band is a five piece band with a lineup of guitars, bass, keyboards, drums and vocals. English male vocals.
I have reviewed their previous two albums
here
and
here
. These album are good to very good. But never really great. So I had my hopes about Total Absence.....
The band is still giving us a mix of symphonic prog and arena rock. OK, the music is probably too eclectic for the big arenas. This band will never play these arenas unless some big band (Dream Theater ?) put them up as an early day warm up act. But that too will never happend. But who cares ? I don't care and neither does those who loves good prog rock.
This album is one hour with prog rock. No less and no more. The band is also pretty much in the middle of the road prog rock terrain too.
Their sound is a bit old style and a lot Norwegian. Yes, Norway has got their own symphonic progressive rock sound which is a bit more open than the Swedish one. This album is very much in that mould.
The music here is also bordering to heavy prog at times. But never prog metal. But there is a lot of hard granite throughout this album. There are also a lot of symphonic pastoral pieces too.
The songs are all good to very good. There are no really weak songs here. The main gripe is the lack of a great song. But the title track and Endless Ocean Blue and the guitar solos is making this a very good album indeed.
This is a band and an album we Norwegians really can be satisfied with. Are they the Kings Of Norway ? I am not sure about that. But they are pretty close to the throne with this album. Get royally entertained by this album.
3.5 points