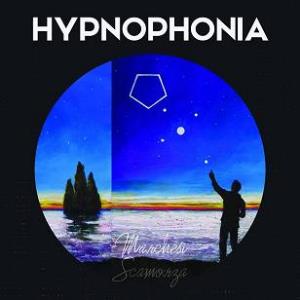 The second album from this Italian band.
I was pretty happy with their 2012 debut album La Sposa Del Tempo. A great album in the Rock Progressive Italiano (RPI) tradition. So I was very happy to take delivery of this album.
The band is a five piece band on this album with a lineup of guitars, keyboards, bass, drums, mandolin and Italian vocals.
The band is very much following in the RPI tradition again on this album. Gone is the Pink Floyd influences though. What remains is PFM and Genesis influences.
Despite of having two long tracks, both topping thirteen minutes, this album is not particular overly symphonic. This album does not reminds me about a Le Orme album at all.
The two long songs, Il Cammino Delle Luci Erranti and La Via Del Sognatore, is pretty much in the middle of the road RPI songs with some guitars and some keyboards with some vocals added too. Both songs are remarkable unremarkable.
I have been listening to this album for a long time as I really like this band a lot. The music is good throughout with some glimpses of what could had been a so much better album. There is no greatness over this album at all. I am left a bit disappointed.
Nevertheless; this is a good RPI and prog rock album. It is very much well worth checking out. This and their debut album.
3 points