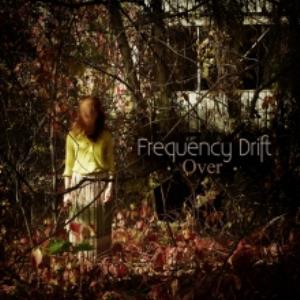 The fifth album from this German band.
Frequency Drift is a sextet with a lineup of guitars, bass, drums, keyboards, violin, viola, harp, flutes, percussion, cello and female vocals. A lot of guest musicians has also contributed to this album.
This band has been around since 2006 and has released seven studio albums. I reviewed their fourth album, the 2012 album Laid To Rest some years ago. I rated it as a very good album.
Isa Fallenbacher is the vocalist here and she does a great job. Her vocals is pretty dreamy and spacy. The music is at times very dreamy and spacy too. That within a very melodic frameset.
Neo-prog is the genre here. But the music is on the dreamy and symphonic end of that spectrum. There is also electronica here, played by flutes, cello and viola... and some keyboards.
The music is a bit Enya at times. Some keltic influences comes through at a couple of tracks.
This album is very long. Seventy-five minutes, no less. My main gripe is the lack of any great songs here. There is none. The music is also not that focused and it tends to become a bit too dreamy and spaced out. I love the vocals though. But I wish the vocals had been on the top of some better songs and melodies.
This is a good album from a very good band. A band everyone should check out.
3 points