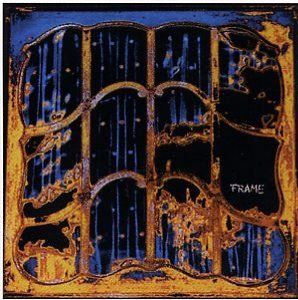 The one and only album from this German band.
Frame was a five piece band with a lineup of guitars, organs, mellotrons, bass, drums and English vocals.
The band is listed as a heavy prog band in ProgArchives and I am not disagreeing with that. It is spot on, in fact.
There was a lot of heavy prog bands in Germany at that time. Some of them were operating in and out of the krautrock scene. Some of them were heavy influenced by the likes of Black Sabbath. Others again was heavy influenced by southern rock and the likes of Lynyrd Skynyrd. Frame was....
Frame was still influenced by the blues rock scene. Both in USA and in the UK. The music is pretty heavy although there are some good prog rock here too. A bit pastoral soul influenced at times.
This thirty-six minutes long album has eight tracks. That includes the eleven minutes long All I Really Want Explain which is a reasonably good song.
The music here is pretty good. The band is not reinventing the wheel. Neither does this album sounds too dated. Age is not an issue here. The vocals are good throughout and the organs are good.
The songs are not particular good. But there are some flashes of good things now and then. Hence my verdict. Check out this album.
2.5 points