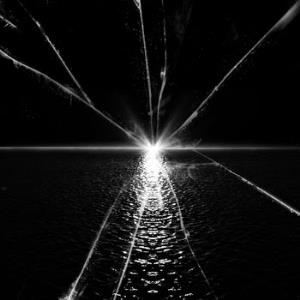 The debut album from this Spanish-Catalan band.
This project with this rather odd name is the brainchild of Javi Herrera from Barcelona. He got numerous other people to help him out here. I say this because this music is not standard rock at all. It is not have much in common with rock at all. This album is somewhere between symphonic prog and classical music. Some jazz is also creeping into this mix too.
OK, this makes you think this is another ambient album. The first half of this album is not exactly a firework of ideas or even quality. I am not particular fond of some rather mindless acoustic guitars plowing through a pretty average melody.
Then this flower is opening up and is revealing something else again. The acoustic guitar is being replaced with piano, cello, oboe and other more classical music instruments. The melodies is also making an appearance. Some really good melodies. The final part of this album is a much more orchestral affair with bass, guitar, drums and keyboards being added to the proceeding too. We are talking symphonic music here. Even perhaps symphonic prog and fusion. This is the best part of this album.
The end result and after a slow, slow start, is a good album I can recommend. Check it out at the link below.
3 points
The album