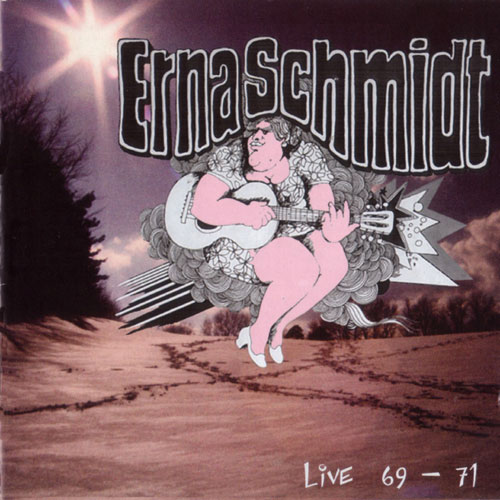 The only sign of life from this German band is this collection of live songs released through Garden Of Delights records long after the band had vanished from this earth.
This one hour long album is a curious blend of Jethro Tull like folk rock, blues, jazz and progressive rock. The music is pretty raw with a lot of guitar jams supported by flutes, saxophones, drums and bass. The guitars is the most dominating instruments here.
If you think this is just a jazz/blues workout, you are much mistaken. The music is quite pastoral too with flutes and acoustic guitars. The band showcases a lot of different sides to their talents. Most of the music is pretty hard rocking, though.
I am also surprised how good the sound is too. Garden Of Delights has done a superb job in that respect. They really have. The mix has given the music a solid punch. It is like being hit by a kicking horse in the solar plexus.
The result is something I should not really like. The Jethro Tull like flutes is really enticing me and I also like the long guitar jams. There is no really great tracks here though. This is still a good, solid album. An album I would loosely label as krautrock. Or maybe not. Anyway.......
3 points