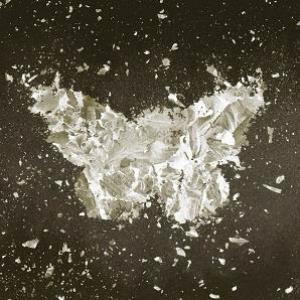 The second album from this Swiss band.
Their 2007 album Loneliness caused some raised eyebrows and their new album was met with some great anticipations.
Dawn is not really an Eloy copycat although the band name may allude to one of Eloy's finest albums. There are few Eloy pointers here. I would rather label this band as a symphonic prog band. They have taken a lot of their music from the likes of Genesis and in particular; The Flower Kings. That is the most adequate comparison.
The music here is dark and symphonic. It got a lot of classic keyboards like moog and melotron. The guitars also has this 1970s feel. Ditto for the drums and bass too. The English vocals is heavy accented and also got this 1970s feel.
Added into this The Flowers Kings like symphonic prog, you can also add some jazz and some pastoral prog to the mix. The essence though is Swedish prog rock through and through. A lot of melancholy in other words.
The result is a very good album indeed. It does not really got any great songs or the x-factor which makes a great album. This is still a very good album which I recommend.
3.5 points