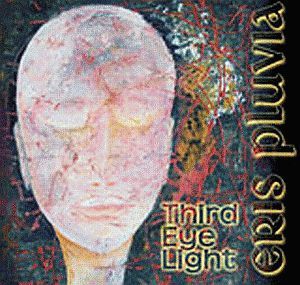 The second and so far final album from this Italian band.
We are somewhat in the prog rock scene again. Neo-prog to be precise. Sort off. The band had a great deal of Hostsonaten and Fabio Zuffanti in them on their 1991 debut album. These influences has been snuffed out on this album, an album released 19 years later.
Eris Pluvia has returned with both the male and female vocals. The soundscape is neo-prog with a lot of prog metal connotations too. The music is a bit gothic too. It also got some elegance too. The female vocals from Diana Dallera is very good. The same can be said about the flutes from Roberta Piras too. They are supported by bass, drums, keyboards and plenty of guitars.
The result is a bit too dull for my liking. Dull because the music here sounds generic and there is no real great or even good. I have to admit I found it difficult concentrating during these listening sessions. When that is said, this is a decent to good album. There is no really huge weaknesses here. It is just a bit too dull for my liking. Sorry.......
2.5 points