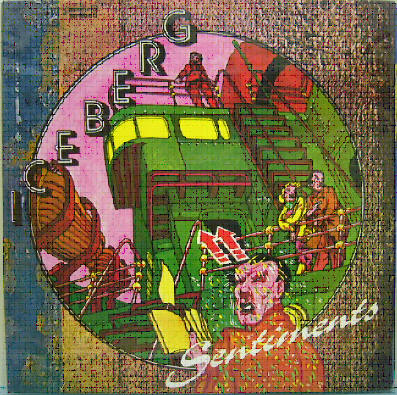 The third album from this Spanish band.
I really liked their second album Coses Nostres, my first ever meeting with this fusion band. So I was really looking forward to sink my teeth into this album.
We are again treated to forty minutes with a mix of Soft Machine, Mahavishnu Orchestra and Return To Forever. A mix of intense fusion/jazz and pretty laid back fusion/jazz. Between electric guitars and keyboards to piano, acoustic guitars, bass and drums. Between electric firestorms and green pastoral pastures.
There is both a lot of electric guitar solos here and long piano runs. The bass is also very much present. The drumming is interesting and the other instruments fills in the textures. So far, so great...
What is missing is a great song or two. There is none here. What I find is a good album which is missing the dot over the i. Nice album, but not a great one. I prefer Coses Nostres to this one.
3 points