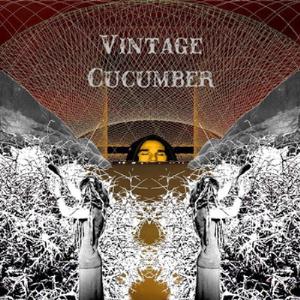 The debut album from this German combo. A one man project who has released some albums, eps and splits through Bandcamp.
We are deep into space rock, kraut and ambient here. Hypnotic music it is with a lot of subtle melodies. This is in my view kraut rock. No less and no more. The music is mostly performed with the use of electronics. But some piano and Hammond organs are involved. This does not feel like just a bedroom project.
I tend to hate this type of music. This album though and Vintage Cucumber is onto something here though. This is not a bad album. The music is nicely weaving itself around in an ambient forest. It is still too ambient for my liking. But I would still recommending checking it out. It is a decent "name your price" album.
2.5 points
The album