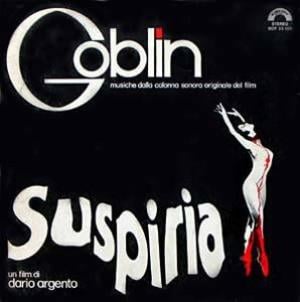 Their fourth album under the Goblin name (and fifth when the Cherry Five album is included).
Most of Goblin's music, if not all of it, was movie soundtracks. This album is no exception, I believe. The fusion on this album sounds very much like a movie theme. It is elegant and performed with lots of bass, drums and keyboards. The sound is machine like and is what we can expect from a movie soundtrack.
This makes Suspiria a decent album. My main gripes is the slickness and soulless production and music. My other gripe is the lack of any great tracks here. The music does not really resonates with me at all. Hence my lack of enthusiasm for this album.
2 points