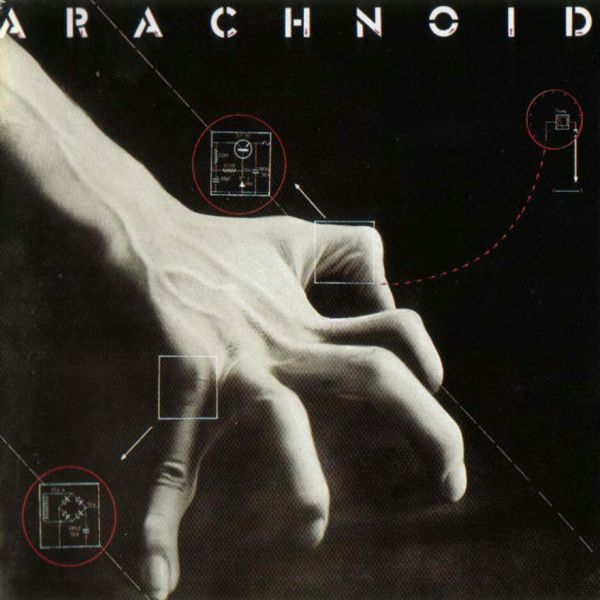 Another French one album only band. The album was re-released on CD together with some (pretty dire) bonus material by Musea some years ago.
We are in French theatrical symphonic prog land here. Ange springs to mind. So does the RIO band Univers Zero too. Not to mention Goblin too. The music on this album is keyboards driven cinematic symphonic prog. The vocals is in the Christian Deschamps mould. Most of the music is in the cinematic music mould. The music Goblin has made their own.
The music is keyboards dominated with some sparse use of guitars too in addition to flutes and (French) vocals. That and the usual bass and drums. The mood and sound is darkened and down-tuned. So much that this is a melancholic album.
The sound quality on the CD bonus material is pretty dire and has been disregarded in this review. The sound quality on the original album is not the best either. Just so I have said that.
The quality of the songs are decent to good. I have to admit the quality of the material here is far short of other albums in this genre. I did expect better from this album, based on it's good reputation. It is a decent to good album though. Hence my verdict below.
2.5 points