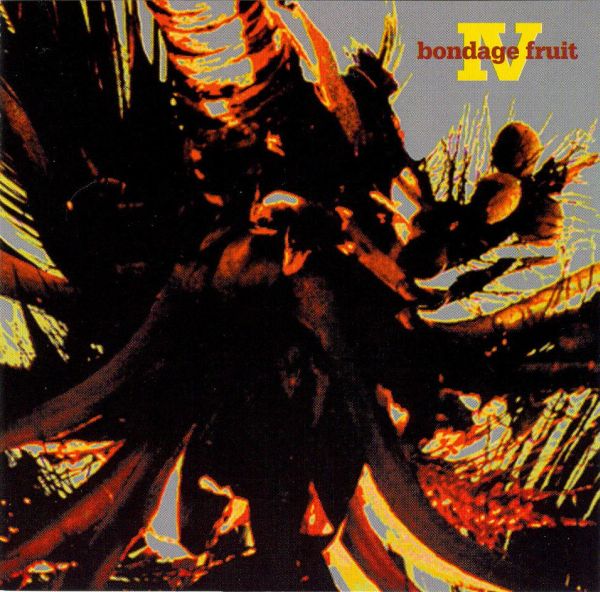 The fourth album from this Japanese zeuhl band.
Bondage Fruit started out as a zeuhl band and has evolved from there on from every album onwards. This is the case on this album too. On IV, they now comes across as a blend of King Crimson and Mahavishnu Orchestra. Add some Japanese jazz and you get this album. The main instruments is electric violin, organ, guitars, bass, vibraphone and drums. That and some vocals.
Very eclectic in other words and it would had been a favourite in my home if they had included some great compositions on this album too. The one and only problem with this album is the lack of any great compositions. When that is said, this is still a very good album which slowly creeps up on the listener. It is well worth checking out.
3.5 points