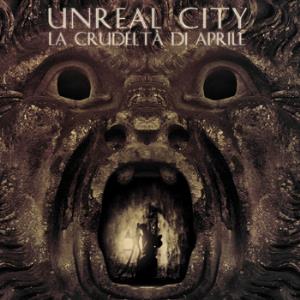 The debut album from this Italian band.
We are again deep into Rock Progressivo Italiano territory. In particular the bit of the scene populated by Le Orme, Osanna and Biglietto Per L'Inferno. That means a bit heavier prog with plenty of moog, mellotron, church organs, hammonds, piano, guitars, bass and drums. That and some good Italian vocals.
The sound is both a return to the 1970s and very much modern anno 2013. The sound is excellent and plays nicely on my heart strings. The same can be said about the music. There is no real outstanding songs here. But the album is full of great melody lines and details. The songs are also long and more like proper compositions than songs. The album clocks in just under an hour.
This album is a great album in my view. I award it a weak four pointer.
4 points