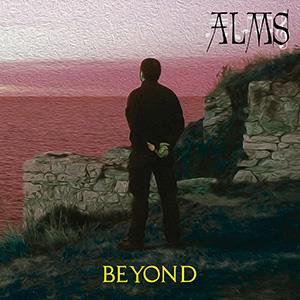 The debut album from the Spanish composer Aitor Lucena who record under the name Alms.
We are deep into the territory occupied by Mike Oldfield in the 1970s. That means a mix of neo-classical music and symphonic prog. Three long compositions clocking in on around forty-two minutes. All instruments are played by Aitor Lucena and the sound is surprisingly pretty organic. We are thankfully not being assaulted by a battleship with computers and keyboards.
Instead of an keyboards driven assault, we get plenty of flutes and guitars in additions to the keyboards and some sampling. The music is therefore pretty, well, pretty. That is the positive thing about this album. Neither of these three long compositions does have any really great melodies going for them. The ideas seems a bit scattered around. The few very good melody lines here are some folk rock and hymn themes. That makes this album much more neo-classical than symph prog in my ears.
When that is said; this is not a bad album. It is a debut album though with all it's ills and errors. Too much too soon. Too much eagerness from the artist. I sincerely hope Aitor Lucena will give us many more albums. There is a lot of good things on this album he should develop further.
3 points