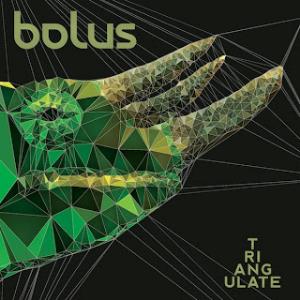 The fourth and so far the latest album from this Canadian band. It is my first taste of the band too.
The band has been labeled as a neo-prog band on several websites. When it comes to this album, that is a plainly wrong label. They sounds more like Porcupine Tree than anything else. Add some college rock, art rock and heavy prog to the mix and you get the drift. Modern prog in other words.
Keyboards is only sparely used here. Instead of the keyboards, we get a lot of guitars, bass, drums and vocals. The vocals are great. The rest of the sound is pretty powerful. Not to mention; youthful and enthusiastic.
The songs are good throughout with no really outstanding tracks. It is ticking over nicely and I like what I hear. Maybe I should check out the rest of their albums.
3 points