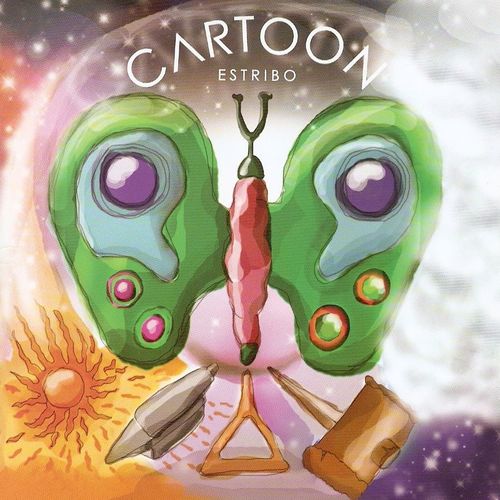 The third album from this Brazil band. I think I got their second album somewhere in my collection too. But I am starting with this album.
The band states that they do not take themselves and the music too seriously. I would rather say that they are very playful in their creation of this album. An album who takes us from The Beatles via Triumvirat and various US arena rock bands to Faith No More. This is a very lively album who also has a lot of dept and soul too. In particular after several listening sessions.
Despite of not really having any great tracks, this is still a fun album which gives a lot. I think this band is also far better live than on record. Their music is though not my style though. This is still a good album though.
3 points