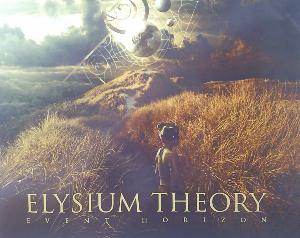 The second album from this US band.
We are somewhere in the softer side of Dream Theater land here. A land who does not really have much appeal to me. We get tonnes of guitars, keyboards and vocals here. The sound is a bit sterile. Ditto for the music. The Dream Theater references comes thick and fast. Despite of this, I would not call them a copycat. This album is also leaning pretty heavy on the neo prog sound.
The end result is a very American crossover prog album. An album with no really good songs which really appeals to me. This is still a decent album who sounds like zillion other albums in this overcrowded scene. I am afraid this is not for me.
2 points